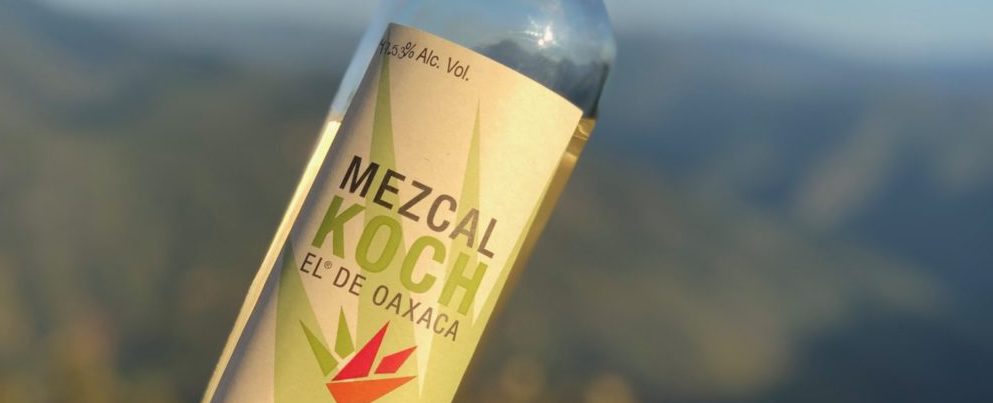 Team Sovereign In Oaxaca, Mexico with Mezcal Koch
In January 2019, members of the Sovereign team along with some of our friends and family headed down to Oaxaca, Mexico to immerse themselves in the Mezcal culture. With the guidance of Carlos Moreno, founder of Mezcal Koch, the four-day venture saw the team chopping agave in the wild, roasting it in traditional wood-burning pit ovens, and distilling their own Pechuga. Team members were together in one place, typically stationed coast to Canadian coast. Mezcal really does bring people together!
The friendships made, memories gained, and knowledge acquired made for one incredible trip, we can't thank everyone at Mezcal Koch enough for their generosity and hospitality. We are proud to represent Mezcal Koch in Canada.
Ask your provincial territory manager for more details and product pricing