Here's a list of what's new and exciting province by province.
Check them out! (2020)
British Columbia:
Koch Mezcal Espadin is now available at BC Liquor! This is incredibly exciting as the rise of agave spirits in Canada continues. A huge thank you is due to all those who continuously support independently and Mexican owned brands.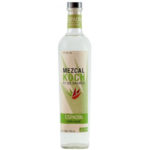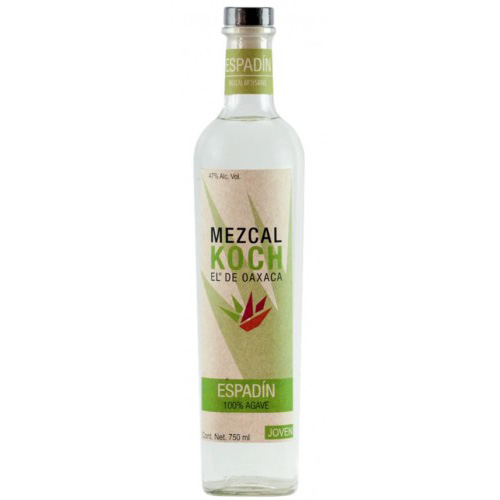 Ontario:
The Whisky Shop at the LCBO just got a whole lot more variety and we couldn't be more excited!
Smooth Ambler Old Scout American Whiskey and New York Distilling's Ragtime Rye have hit the LCBO shelves. The Empire Rye, a new category, has carved its way into the LCBO whiskey lexicon, and Ragtime Rye has quickly become the flagship bottle. Go grab one today! Ragtime Rye was recently featured by one of Ontario's most revered whiskey enthusiasts, Jeremy of the Sippers Social Club, click here to check out his extensive review.
New Brunswick:
It's official, Sovereign has its first listing with the ANBL. Congrats to the trailblazing Avuá Cachaça Prata, making huge strides for the category in the East Coast. Currently sold at the Experience specialty store in Moncton, we're excited to see this relationship with New Brunswick blossom.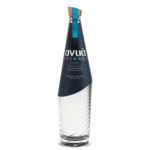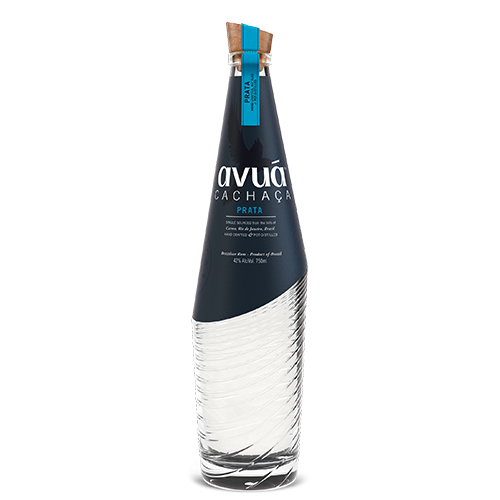 Nova Scotia:
We're honoured to announce three new products hitting the NSLC shelves:
Avuá Cachaça Amburana is now available and is the first aged Cachaça to reach the NSLC shelves. We've already seen a great appreciation from both restaurants and consumers alike!
New York Distilling's Dorothy Parker American Gin also has been approved by the NSLC. Cheers to our very own Evan McNeil for his persistence and dedication to this listing. Woo hoo!
We also welcome Jensen's Old Tom Gin to the NSLC, the only available Old Tom Gin in the province. We continue to be humbled to be able to bring such quality and respected spirits to the East.
Thank you, Canada!
It's absolutely incredible to be able to announce all of this at once and to be able to look at the growth of our family of brands that we are so proud to work with. All this growth is because of you supporting us and supporting quality and honest spirits from around the world, cheers to you.