Spirited Sessions began three years ago as a platform for community growth, engagement and education and it's been nothing short of amazing to watch it grow into its own. Over the last 6 months we managed to pivot the in-person seminar series to a Zoom-hosted platform where we've brought people together from all over the world. Presenters included a farmer from Ica, Peru, entrepreneurs from Oaxaca, Nashville, and Montreal, a flavours expert from Vancouver, distillers from West Virginia and New York, and some of the Maritime's most professionally qualified historians.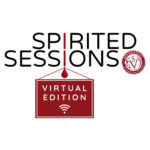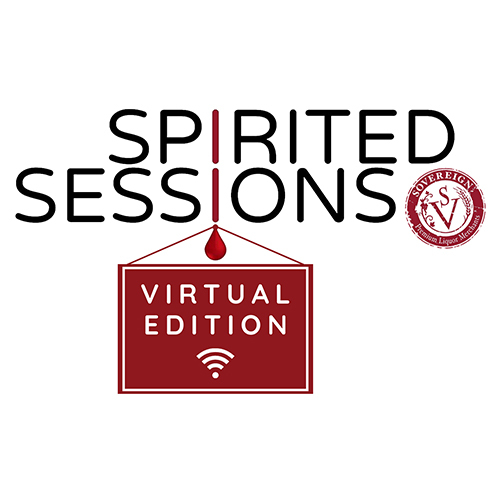 Navigating a world pandemic and huge upheaval of the hospitality industry we knew that we had to lend a helping hand to all those in need and to those that have helped us so much through the years. And so began our #tipsforfam initiative; pledging $5 for every Canadian digital Spirited Session attendee to either the Bartenders Benevolent Fund or the CPBA Relief Measures Fund. We may be small independent, but we will always lend a hand to support our community because every bit counts.
At the end of May, the world's attention was brought to the rise of the Black Lives Movement and the needed space for us all to rise up and to promote anti-racism and anti-discrimination. Once again we felt compelled to help where we could and focussed our Spirited Sessions donations to three other organizations, The Black Health Alliance, Egale Canada, and The Native Women's Association of Canada, all focussing on the health and safety of some of Canada's most marginalized communities.
In total, through our #tipsforfam initiative, we've managed to raise and donate over $2000. Thank you for all your support and participation.
Our programming has always stemmed from a foundation of community, education and inclusiveness. We will continue to actively support marginalized groups no matter the injustices they face. We encourage our communities to listen and learn, act and amplify the messages of disparaged groups. It's not an initiative, it's a way of life. Together we can create positive change.
Stay tuned for details on our upcoming September Spirited Session and make sure to catch up on any Spirited Sessions you may have missed on our Youtube Channel!