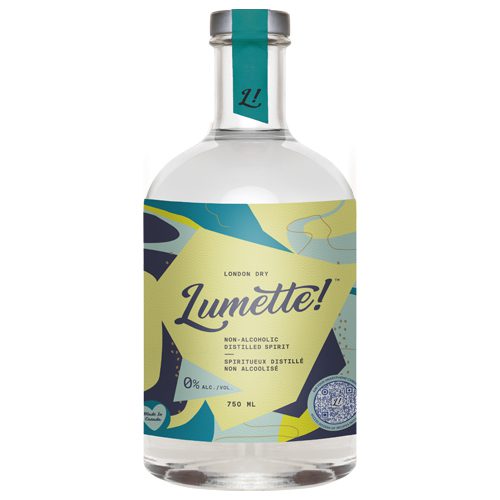 Lumette! London Dry Alt Spirit
ABV: 0%
Appearance:
Aroma:
Palate:
Finish:
Size: 375 mL / 750mL
Lumette! was born out of admiration of all things natural, and a love for cocktail culture. London Dry Alt-Spirit is traditionally distilled using botanicals like juniper, lemon and star anise, to create a classic London Dry gin-like flavour profile.
0% alcohol. All Natural Flavours. Premium Botanicals.
Related Products
Related News & Recipes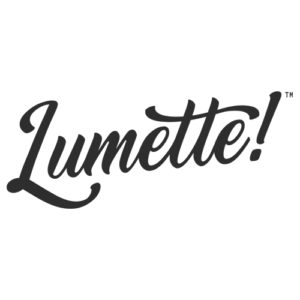 Brands
Spirit Types