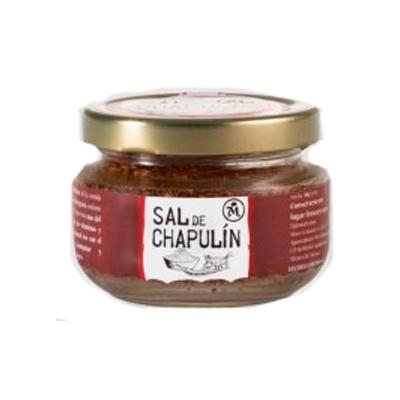 Los Siete Misterios Sal de Chapulín
Primary Flavors:
Primary Flavors: a Fiery kick, smokey chipotle, and subtle sweetness.
Direct delivery available
Since pre historic times, worm salt has been paired with the smokiness of Mezcal. Much like its Maguey Worm counterpart, grasshoppers have been a distinct ingredient in Pre-Hispanic Mexican cuisine. This smokey blend of grasshoppers, sea salt and hot peppers is the perfect spice for cooking. Best enjoyed sprinkled on top of orange slices and paired with Mezcal.
Related Products
Related News & Recipes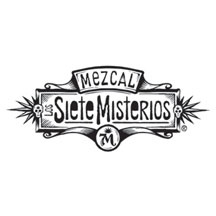 Brands
Spirit Types